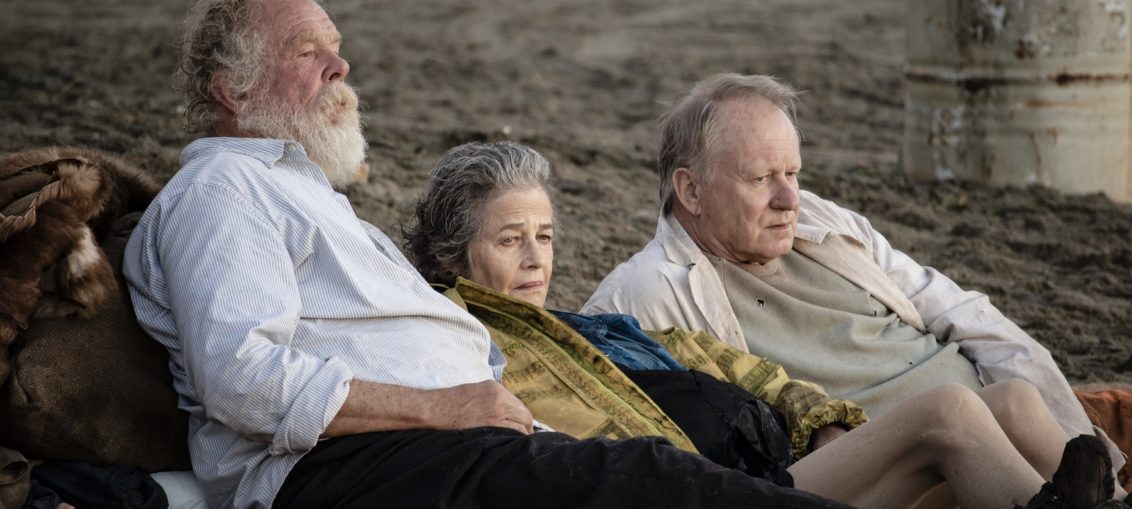 L'italiano LAST WORDS di Jonathan Nossiter
in the Official Cannes Selection 72
presented by Thierry Frémaux
In the Official Cannes Selection 2020 announced by director Thierry Frémaux, there is also Italian LAST WORDS direct Jonathan Nossiter (Grand Prix at Sundance for the film "Sunday" subsequently presented at Certain Ragard, in competition in Cannes with "Mondovino" and in Berlin with "Natural existence" ), a production Stemal Entertainment with Rai Cinema, an Italian-French co-production with Paprika Films, Films Here e The Rat Movies, produced by Donatella Palermo.
In 2085 the world we know no longer exists. Very few men survived. A young man embarks on a long journey in search of a last community of men.
Defined by Frémaux as "A fictional film about a time that we hope not to live: the end of the world for climatic reasons ".
The film is starring Nick Nolte, winner of a Golden Globe and multiple candidate for the Oscar, Charlotte Rampling, Golden Bear and Fox Cup, Alba Rohrwacher, Volpi Cup and twice David di Donatello and Silver Ribbon, Stellan Skarsgaard, Golden Globe and Silver Bear.
Shot between the Paestum Archaeological Park and underground Bologna, "Last Words", it is based on the novel "Mes derniers Mots" by Santiago Amigorena.