Site Manager:
luigi Noera, class 1953, civil engineer, journalist collaborated in various newspapers and online is cartace including the Palermoparla magazine (Director Germano Scargiali), website: www.palermoparla.it e www.palermoparla.news, the online magazine The engineer's opinion (Director Catello Masullo), website: www.ilpareredellingegnere.it He previously worked with the online news agency RiverFlash (Director Stefano Celestri), website: www.riverflash.it . E' curator of the exhibition of the documentary film DOC YEAR ZERO (www.facebook.com/DocAnnoZero/?ref=aymt_homepage_panel).
Collaborators: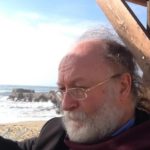 Ugo Baistrocchi, class 1952, ex- official MiBACT - Film Board, Degree in Philosophy with a thesis in narratology -University of Rome La Sapienza, master's degree in film and audiovisual companies, training in screenwriting and professional diploma fitter Rossellini Institute of Rome. He directed the magazine "The Peter Principle". Cinephile public policy articles, culture and film law.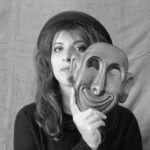 marina fears, class 1985, journalist, Diploma in Direction and Screenplay at the Academy of Film and Television Griffith Rome. President of the Circolo del Cinema "La Carrozza d'Oro" in Rome. He collaborates with the blog Entr'acte, It is part of the drafting of CineClandestino magazine and works as a freelance for the newspaper "Roma".
Francesca Salmeri,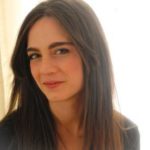 class 1992, communicative consultant – Integrated Theater Workshops Piero Gabrielli, practicing journalist.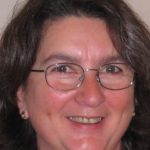 Annamaria Stramondo, class 1955, official MiBACT - Film Board. Cinefila publishes articles on culture and cinema.