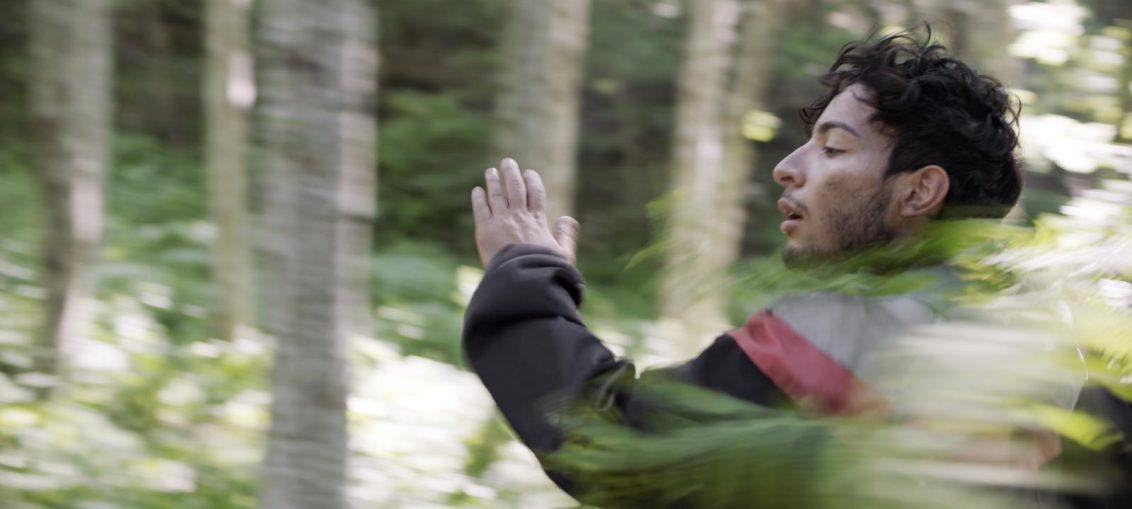 EUROPA at Haider Rashid, presented at the 74th Festival de Cannes in the collateral section Quinzaine des Réalisateurs and distributed by I Wonder Pictures Distribution (release in theaters 2 September), was designated Film of the Critics by the National Union of Italian Film Critics SNCCI with the following Grounds:
Totally adhering to the dramatic experience of a young Iraqi immigrant, fleeing along the "via Balkan", the film is proposed as an immersive experience in bewilderment, in the fear and violence that mark the life of those seeking refuge in Europe. By adopting a perspective that takes the protagonist's physical test and the extreme situations faced into the field, the director offers both a moral and a concrete point of view on a social drama that is not consummated in political debates, but in real suffering and in the degradation of human relationships.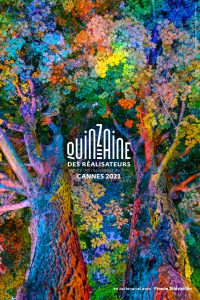 NDR: The same film won the Critics' Prize awarded by the Jury at Cannes – presieduta da Rüdiger Suchsland (Germany), with Paolo De Cesare (Italy), Prapti Mittal (India) e Adriana Gonzales (France) – the following reasons: "Cinema is attracted to clandestine emigration as an epic fact of collective suffering, Heider Rashid, on the other hand, has the merit of escaping commonplaces and television obviousness, closely tells the body of a single, the fears and emotions in his eyes in the foreground. All around there are the noises of the world that hinders him in his escape from the War. A courageous challenge".